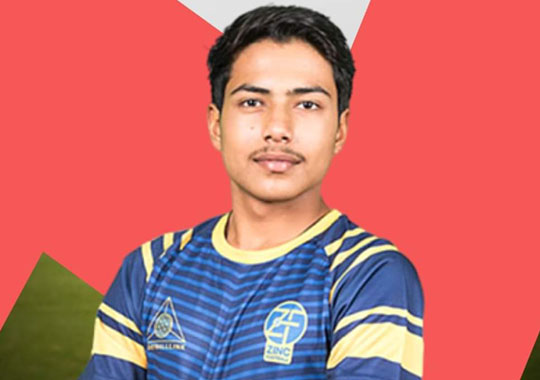 Our Zinc Football Academy student, Mohammed Adnan, at the age of 16 is on his way to creating a legacy.
He received a scholarship from the Subroto Mukherjee Sports Education Society for his stellar performances at the Subroto International Cup in Delhi in 2019.

Wearing the captain's armband, he led the team by example against perennial heavyweights like Afganistan, Goa, Chandigarh and Tamil Nadu and was named amongst the top players in the competition.

Adnan is currently the captain of the U-17 Academy team at Zinc Football, where TFL are the official Strategy and Implementation partner.